Daniel Herzliya Hotel
Winter Special At Daniel Harzliya
Tamares Hotels & SPA Israel
₪376-₪752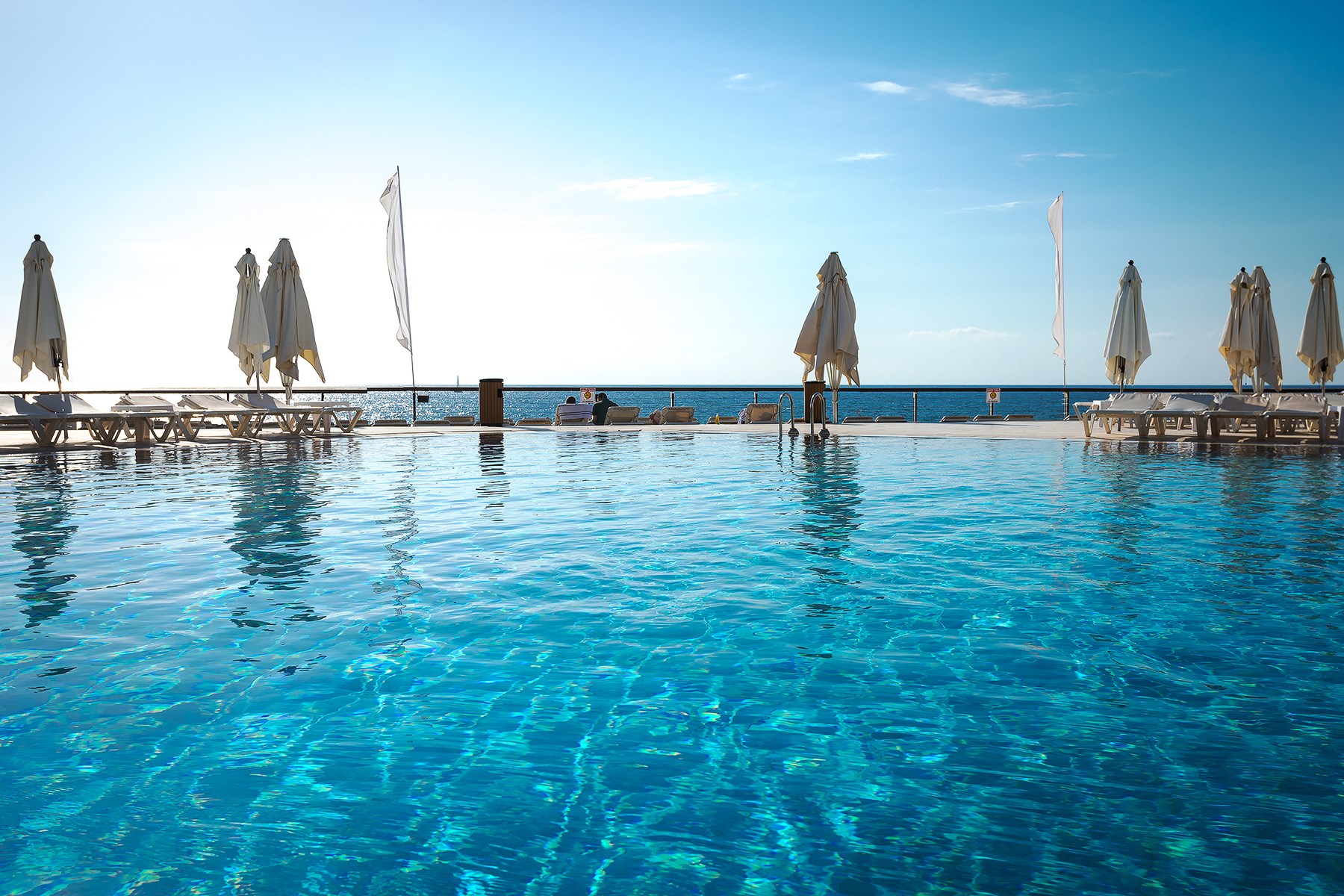 Winter Special At Daniel Harzliya
Daniel Herzliya Hotel
Available between 16 Jan 2022 - 28 Feb 2022
From
₪ 470
₪
376
per night
More Details
Local Temperature:
11°C/51°F
Check-in:
starting at 15:00.
Saturday and Holidays night - about an hour after the end of Shabbat or Holidays.
Check-out:
11:00 am.
Saturday and Holidays: until 14:00.
contact us: +972-99528282. Parking lot near the hotel (surcharge).The hotel is providing parking for handicaped person only. Reservations must be made by adults only. Guests under 18 must be accompanied by adults over 21 years old.
Daniel Herzliya Hotel - Highlights
Located by the sea, direct access to the beach
Perfect for Conferences and family events
Large outdoor pool and inside pool
Location