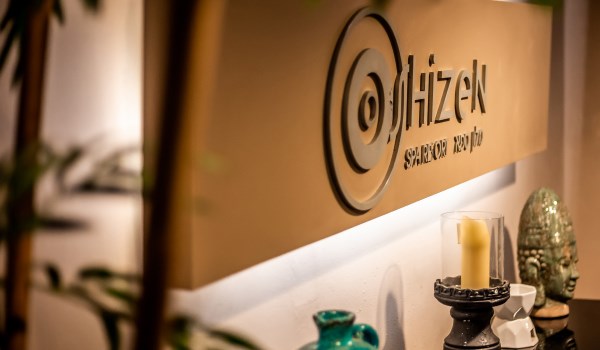 Shizen Spa
The Shizen Spa in Herzliya includes 16 luxurious treatment rooms, offering a wide variety of treatments and massages. Guests may also enjoy the spa's heated indoor pool, Jacuzzi, wet and dry saunas, and advanced fitness room with classes including body sculpting, aerobics, yoga, Pilates, and more.
Opening hours:
Sunday to Thursday: From 08:30 to 18:00
Friday: From 08:30 to 18:00
Saturday: From 09:00 to 18:00.
* Please schedule treatment in advance at *5411
* Guests must be over 18 years old to access Spa Shizen Resort.
Read More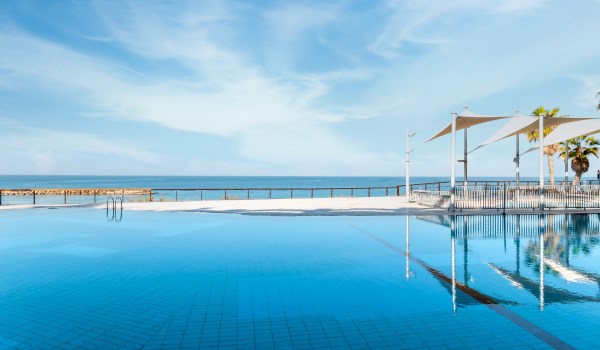 Outdoor Pool
The huge outdoor pool (seasonal) is located on the lower level of the hotel, surrounded by luxurious lounge areas with a sea view. Featuring stylish rattan furniture, these seating areas are perfect for groups and couples seeking relaxation by manicured lawns, direct sea access, and a spacious decked balcony.
The balcony area is equipped with special hammocks, swings, and huge parasols over designer mattresses that invite guests to enjoy serenity, privacy, and relaxation in addition to a spectacular view of the Mediterranean waves.
For the guests' enjoyment, a drinks bar operates in the area, offering shaded bar stools with a view of the sea, as well as a snack bar that serves a variety of meat dishes (surcharge). Entrance to the pool area is for hotel guests only. External guests may enter at an extra fee and upon availability.

Opening Hours:

April - October: 8:00 - 18:00
July - August: 8:00 - 19:00

* The pool is closed from November till April
Opening hours can change from time to time , please check opening time upon arrival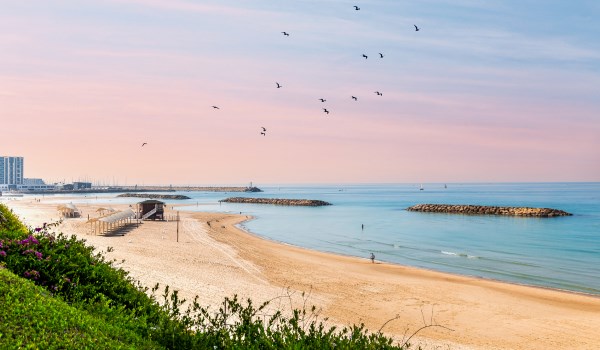 The Beach
The hotel's seaside location enables its guests to enjoy quick, convenient access to a large organized beach. The access to the beach is from the hotel's outdoor pool.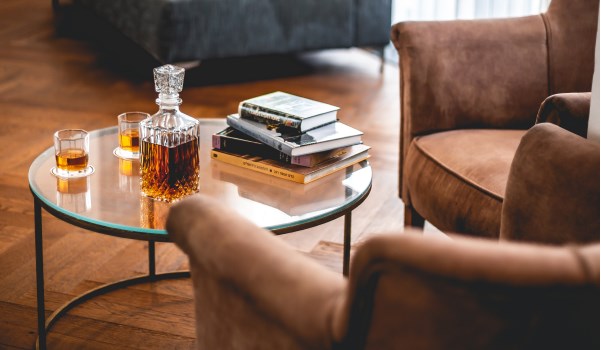 Banquets & Conferences
The renewed Daniel Herzliya is situated on the northern coast of Herzliya and offers a variety of options for private events and business conferences.
The hotel's events team will provide you professional service for successful celebration or conference.
For more details click here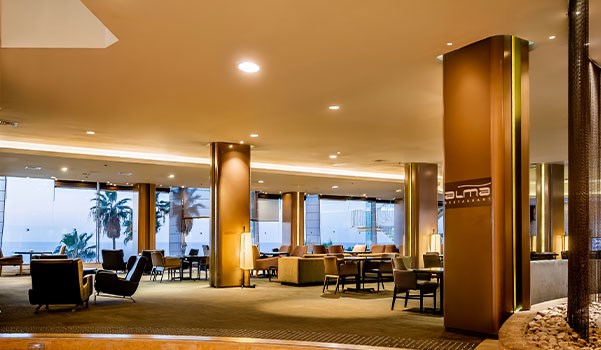 Alma Lobby Restaurant
Alma Lobby Restaurant introduces a new concept of a full service restaurant, located in a hotel lobby space. The Lobby of the Daniel Herzliya Hotel caters to many clienteles, whether hotel guest looking for a light meal or outside guests visiting the hotel for business meetings or just to relax combining spa treatments.
Alma Lobby Restaurant is a kosher alternative, with Mediterranean dairy menu with an Italian twist. Great respect is given to Israeli grown products such as olive oil, Boutique Dairy producers and Israel local wineries.
The menu includes a wide breakfast selection, mini-sandwiches, fresh homemade cakes & Danishes and the highest coffee quality. Lunch selection includes Pasta dishes, salads and our signature dish - Thin-Crust Pizza.
Dinner selection includes Antipasti, Pasta and Fish dishes, complemented by a wide Wine selection that reflects different geographical area in Israel - Ramat Hagolan, Galillee Hills & Judean Foothills.
The Restaurant introduces an all day display of morning croissants, mini-sandwiches, Antipasti, Olive selection and an all-day Fruit Platter.

Opening Hours:

April - October: 8:00 - 18:00
July - August: 8:30 - 19:00

* The pool is closed from November till April
Opening hours: Breakfast: Sun-Thu- 8:00 to 12:00.
Friday - till 19:00. Saturday - 9:00 to 23:00.
General Restaurant Menu: Sun - Sat - 12:00 to 23:00.
Reservation: +972 9 9528210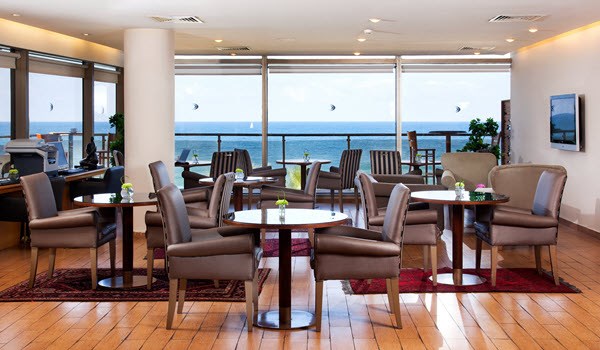 Business Lounge
The Business lounge is closed for renovation until further notice.
The Hotel's Business lounge is located on the lobby level, overlooking the beautiful beach of Herzliya. Skilled and professional staff is available to the guests, happy to give them a warm and personal service.
Lounge services include: - Rich dairy buffet consisting of cold and hot dishes, and varies throughout the day.
- Drinks bar, and a variety of fine wines made in Israel served in the evening.
- Desktop computers with a print option.
- Laptop connection stations.
- Free WI-FI connection.
- Fax services (surcharge).
- Local and foreign newspapers.
Business lounge entry involves an extra charge except for guests staying in the Club rooms.
- Open: Sunday - Thursday from 07:00 to 22:00*, Friday from 07:00 to 13:00. *Business lounge is closed for cleaning and refreshment between 12:00 to 12:30.
*Entrance to the Business Lounge is permitted to allowed guests only and from 18 years old.
*The opening hours can change according to the hotel occupancy.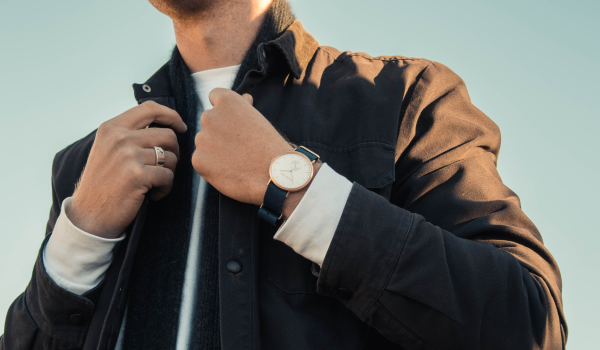 Business
Business As Usual - By the Sea... At Daniel Herzliya Hotel you can continue conducting business as usual - as though you never left the office.
Up-to-the-minute equipment and comprehensive facilities ensure you do not miss a beat:
Entrance to the pool area is for hotel guests only.
External guests may enter at an extra fee and upon availability.
Free WI-FI connection (one user), luxuriously spacious desks in the room etc, mean you will not be missed at work while you enjoy your holiday by the sea.
Guests staying in Club rooms are entitled to use the Daniel Business Lounge. WIFI free, computer facilities, national and international newspapers, and other business services along with a selection of beverages and light snacks are available throughout the day.
Only 10 km from Tel-Aviv and a walking distance from the new beautiful marina, you can enjoy some wonderful mediterranean cuisine, bars and plenty of coffee shops.
Companies hosting overseas guests enjoy preferred rates and terms when they become members of the Daniel Business Club. The Hotel's Corporate Sales Department will happily assist with any information required
For more details, please call: (972)-9-9520848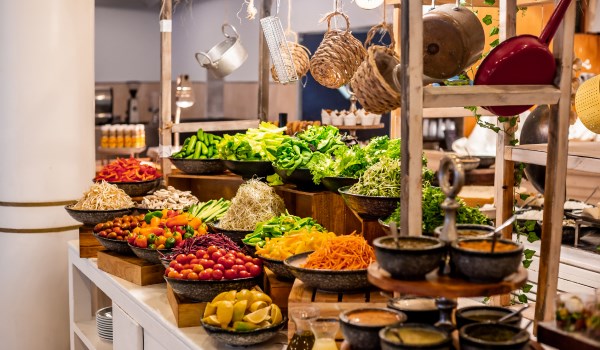 The Reef Restaurant
The Reef Restaurant never ceases to amaze, with a frequently changed menu that features an abundance of rich, tantalizing flavors.
All of the dishes use fresh, high-quality ingredients with a Mediterranean flavor, and are served from different themed stations.
Festive Shabbat Meal A festive Shabbat meal is served in the restaurant each Friday evening, according to the finest Jewish traditions.
The menu includes a fresh self-service salad bar, offering a variety of home-style salads.
Next to them you can find traditional appetizers from the Jewish kitchen, such as chopped liver, gefilte fish, smoked salmon, potato salad, and more. The main courses combine carving stations, at which meat and roasted chicken are served with a variety of special sauces, with traditional cooking such as a Middle Eastern-style fish dish, veal stew, stuffed chicken, and a variety of garnishes. An authentic eastern corner offers home-style couscous with its special soup, a piquant head and ligament stew, and an ochre and patty stew. Something sweet to end the meal can be selected from an impressive dessert buffet full of dishes freshly prepared in the hotel kitchen.
The Restaurant introduces an all day display of morning croissants, mini-sandwiches, Antipasti, Olive selection and an all-day Fruit Platter.

The buffet includes cakes, a variety of flavorful chocolate creations, and fresh seasonal fruit. On holiday eves, tables can be booked at the restaurant or in private rooms via the restaurant itself. The restaurant is kosher, under the supervision of the Herzelia Rabbinate, and provides access for people with disabilities.

Opening Hours:
Breakfast: Sun - Sat - 06:30 to 10:30.
Lunch: Sun - Fri - 12:30 to 15:00.
Saturday : 13:30-15:00.
Dinner: Sun - Sat - 18:30 to 20:30.

Reservations: +972-9-9528282
Kashrut certificate under the supervision of Herzliya Rabbinate

Questions and Answers - Daniel Herzliya Hotel
Is there a pool at the Daniel Hotel in Herzliya?
The hotel has an outdoor pool open to hotel guests during the summer season, and an indoor pool located as part of the Shizen spa facilities admission with a separate fee only from the age of 18 or above.