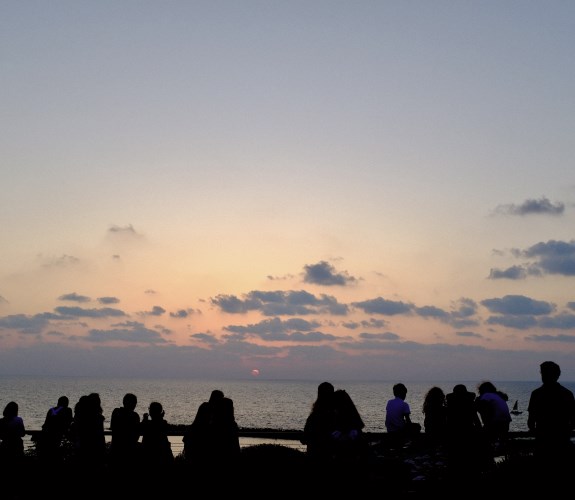 Herzog Promenade
Herzliya's new promenade sets a new standard for world tourism, sport and leisure in the State of Israel.
The new boardwalk includes: a natural amphitheater, sports fields, a broad central events, two restaurants, three cafes and two lifts that allow easy access from the hotel area to the beach.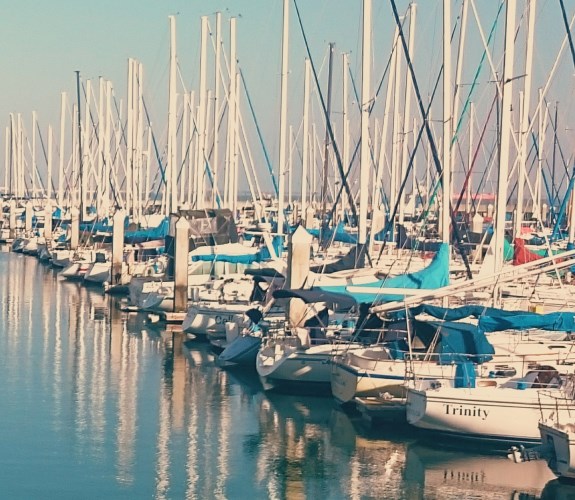 Herzliya Marina
The largest marina in the Middle East, this glamorous seaside location offers approximately 800 docking stations for a wide variety of sailing vessels.
The Marina is only a short stroll from the Daniel Hotel Herzelia, and includes a wide range of high class restaurants and hip cafés, as well as a large mall that hosts numerous stores and major chains.
In the summer, the Marina plays host to various activities, including dancing, shows, artistic fairs, sports competitions, and more.
For more information please visit -
Herzliya Marina website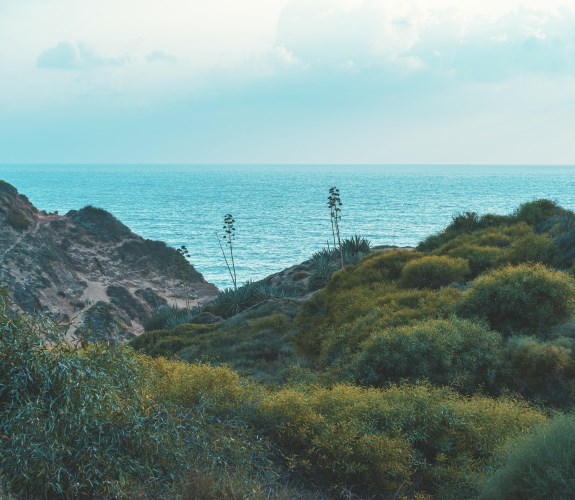 Apollonia
On the rocky cliff overlooking the Herzelia beach, you will discover Apollonia - a fascinating archaeological site where you can marvel at the ruins of an ancient Byzantine industrial-commercial center, as well as the center of maritime activity for the whole southern Sharon region.
The site is open to visitors, and provides tours for a fee. Tel: 09-9550929.
Opening Hours: April-September, 8:00am-5:00pm. October-March, 8:00am-4:00pm.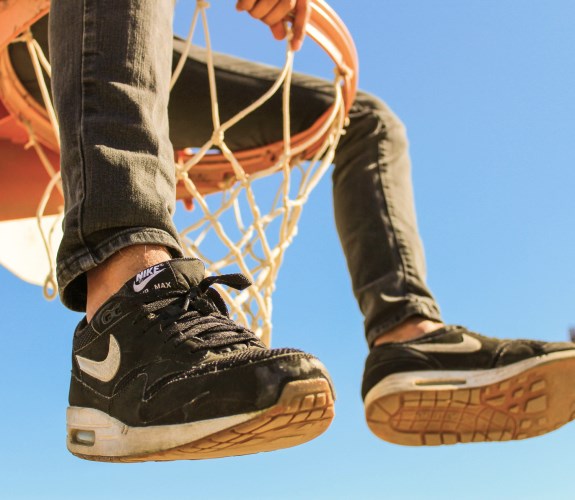 Herzliya Park
Despite its central location in the heart of the city, the verdant Herzelia Park sprawls over a vast area of approximately 700,000m².
The Park works to promote conservation and the natural values of the area, in addition to entertainment, leisure, and sports activities. Its many visitors enjoy well-maintained paths, running trails, cycling routes, game and adventure facilities for toddlers and children, a large lake, and more.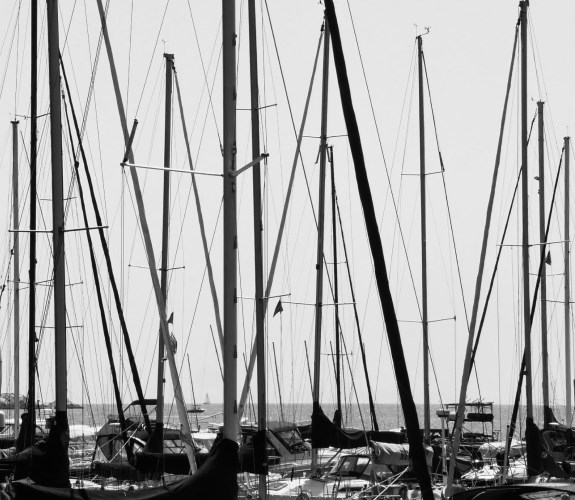 Herzliya Museum Of Contemporary Art
Founded in 1965, this museum showcases modern art from a variety of Israeli and international artists. It focuses mainly on the visual arts, such as sculptures, photographs, and architecture, presenting a perspective that considers the socio-political context of each work. A guided tour can be enjoyed each Saturday at noon.
Address: 4 HaBanim St., Herzelia. Tel: 09-9551011. Fax: 09-9500043.
Opening Hours: Sun, Tues, Thurs, 4:00pm-8:00pm. Mon, Wed, Sat, 10:00am- 2:00pm.
Questions and Answers - Daniel Herzliya Hotel
What are the activities that the Daniel Hotel in Herzliya offers?
The Daniel Herzliya Hotel has a variety of activities and services (some are on additional payment and from the age of 18 only):
Health center and spa including:
fitness center
spa lounge / relaxation area
massage bath / Jacuzzi
sauna
massage pool
outdoor pool and indoor heated pool
in addition there is:
cinema
dairy and meat restaurants
access to the beach
lawns and fitness activities.